VIRTUAL TALK by Professors Edward Glaeser and David Cutler on their new book: "Survival of the City: Living and Thriving in an Age of Isolation"
Hosted by Harvard-Radcliffe Club of Westchester
Harvard Professors Ed Glaeser (Chair of Economics Department and Fred and Eleanor Glimp Professor of Economics) and David Cutler (Otto Eckstein Professor of Applied Economics) co-authored a book about the challenges cities face in the midst of the pandemic.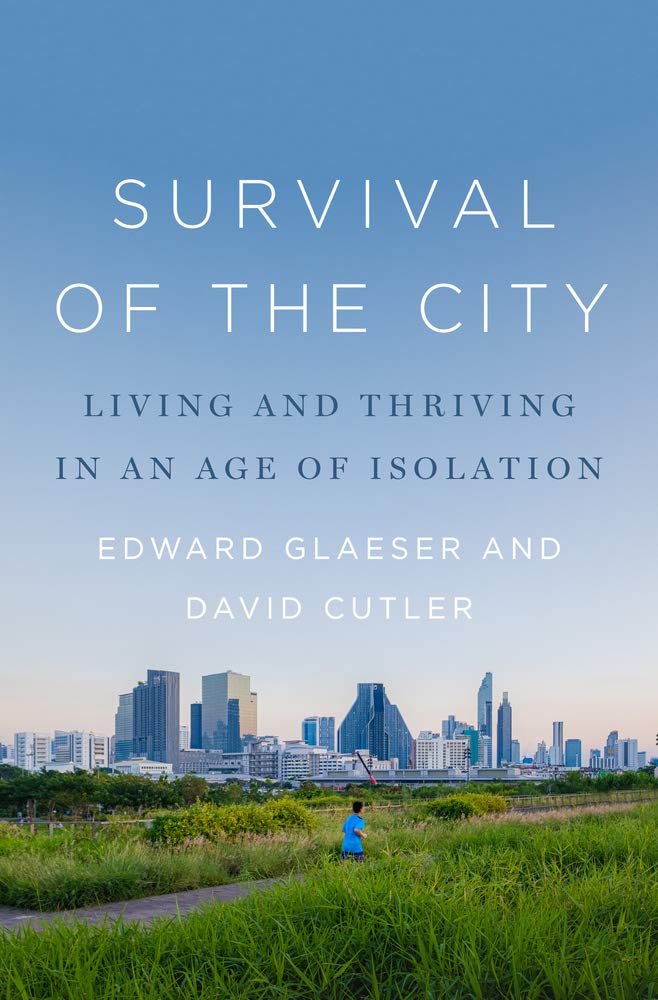 Cities have been criticized for public health challenges, crime rates and educational issues. Yet, cities have also flourished as engines of creativity, innovation, wealth and connection. During COVID, city life has faced particular challenges. Great cities have always demanded great management, and our current crisis has exposed fearful gaps in our capacity for good governance. What will distinguish the cities that will flourish from the ones that won't? In America, deep inequalities in health care and education are a particular blight on the future of our cities; solving them will be the difference between our collective good health and a downward spiral to a much darker place.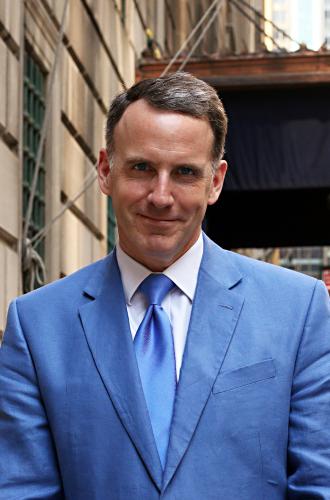 Edward Glaeser is the Fred and Eleanor Glimp Professor of Economics in the Department of Economics at Harvard University.
He is the current chair of the Harvard Economics Department. Professor Glaeser has published extensively on cities and their evolution over the past thirty years, and he is the author of Triumph of the City. He leads the Urban Economics Working Group at the National Bureau of Economic Research, and co-leads the Cities Programme at the International Growth Center. Glaeser is a member of the American Academy of Arts and Sciences and the National Academy of Public Administration.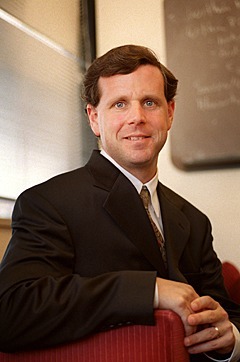 David Cutler is the Otto Eckstein Professor of Applied Economics in the Department of Economics at Harvard University.
Honored for his scholarly work and singled out for outstanding mentorship, Professor Cutler's work in health economics and public economics has earned him significant academic and public acclaim. He has served on the Council of Economic Advisors and the National Economic Council, and has advised businesses and governments on health care. Cutler is a member of the National Academy of Medicine and the American Academy of Arts and Sciences.
This talk is arranged by Scott Levy '94, HAA Director for Metropolitan New York and New Jersey (Harvard Clubs of Long Island, New Jersey and Princeton, and the Harvard-Radcliffe Clubs of Westchester and Hudson Valley).

To sign up for the event, please go to https://hrcwestchester.clubs.harvard.edu/article.html?aid=291. You will have to log in by using your Harvard Key. Once you register, you will receive an email containing the Zoom information for the event 24-48 hours in advance of the talk.