Maple Sugaring
Learn to identify and tap maple trees, collect sap, and make syrup over a wood-fired evaporator in this hour-long demonstration. The entire program will take place outdoors and masks are required. Recommended for ages 6 and up.
The event will be limited to 20 participants and is open to current dues-paying members of the HCNJ. Meet at the Great Swamp Outdoor Education Center, 247 Southern Blvd, Chatham Township.
For further information contact Wendy Livingston at wendyl55@aol.com.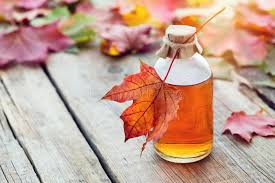 We are sold out!