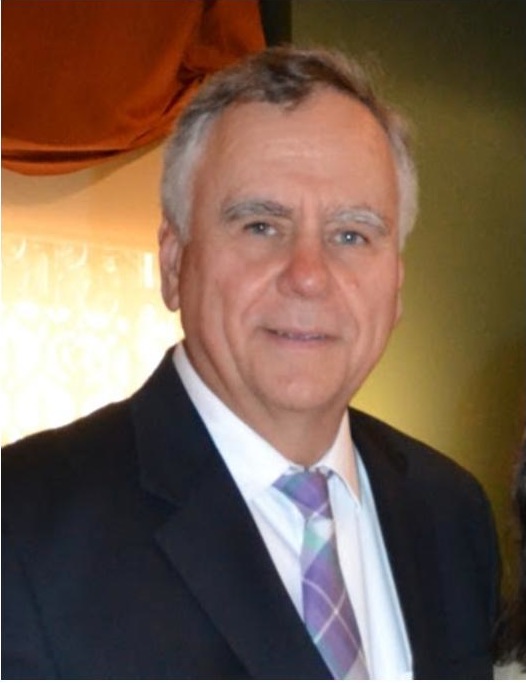 "Russia and the Hacking of the American Mind" – A Talk by Victor Rud '72
Saturday, May 20, 2017
6:30 pm - 9:30 pm
Centercourt (2nd Floor Meeting Room)
222 N. Passaic Ave
Chatham, NJ
Light refreshments will be served
Join us as we hear a talk by a fellow alum, Victor Rud '72, entitled "Russia and the Hacking of the American Mind", a topic that has become highly relevant in today's discourse. The talk will include a question and answer session.
Victor Rud graduated from Harvard College in 1972 and Duke University Law School in 1975 and has been practicing international law for 40 years. He has served as special counsel to a member of the US Delegation to the Madrid Review Conference on Security and Cooperation in Europe. He has also advised members of the Ukrainian Parliament. Before the fall of the Soviet Union, Mr. Rud represented, in the West, Soviet dissidents persecuted by the KGB. He has spoken before various audiences on issues bearing on US and Russian relations. His most recent articles have been carried by The Atlantic Council, Forbes and The Kyiv Post, and also picked up by the Center for Global Strategic Monitoring. Currently, Mr. Rud is the Chairman of the Foreign Affairs Committee of the Ukrainian American Bar Association, and was past Chairman of its Board of Governors.
Space is limited so please reserve your spot early. You can reserve your spot by contacting Fabian Chen at fabian.chen.md.phd@gmail.com.
While the event is being offered for free, we do ask that you consider making a small voluntary contribution (suggested amount of $10) to help defray the HCNJ's expenses in connection with this event. You can make a contribution by Clicking here