MagnetWidget::Event Dashboard

SOLD OUT

Visit to the World's Largest Hindu Temple.
BAPS Shri Swaminarayan Mandir
An architectural wonder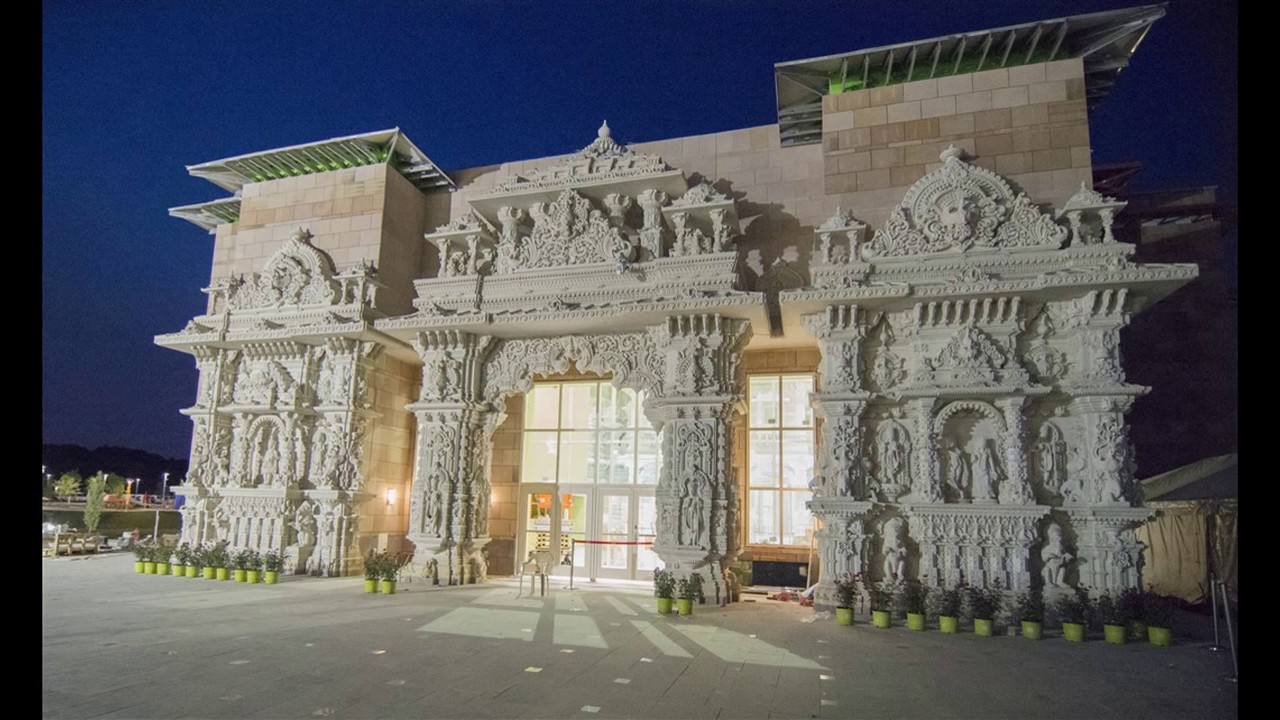 Guided tour
Saturday, May 4 th , 2019 at 11:00 am
112 N Main Street
Robbinsville, NJ 08561 USA
Made entirely (13,499 pieces) of hand-carved Italian marble. The marble and stone were carved in
India and transported to New Jersey.

ARTI CEREMONY
One of the highlights of the visit to the Mandir will be a midday Arti ceremony performed
daily at 11:30 AM. It is an ancient Hindu offering made by waving lighted wicks before the sacred
images to the accompaniment of a musical prayer.

SHAYONA SWEETS AND SNACK CENTER
After the tour, we will complete our visit with a meal at the Shayona food center, (paid
individually). With its all-vegetarian cuisine, Shayona is the perfect way to experience some
traditional and authentic tastes of India. You can select from various menu options for sit-down or
to-go, including a wide selection of sweets and snacks.
There is no charge for the visit but you must RSVP.

Dress Code:
Please note that a strict dress code operates within the complex. Specifically, tops must cover the shoulders, back,
chest, navel, and upper arms. Leg-wear must be at least below knee-length. Visitors not having appropriate dress
code would be requested to wear wraps provided at the Mandir.
https://www.baps.org/Global-Network/North-America/Robbinsville.aspx