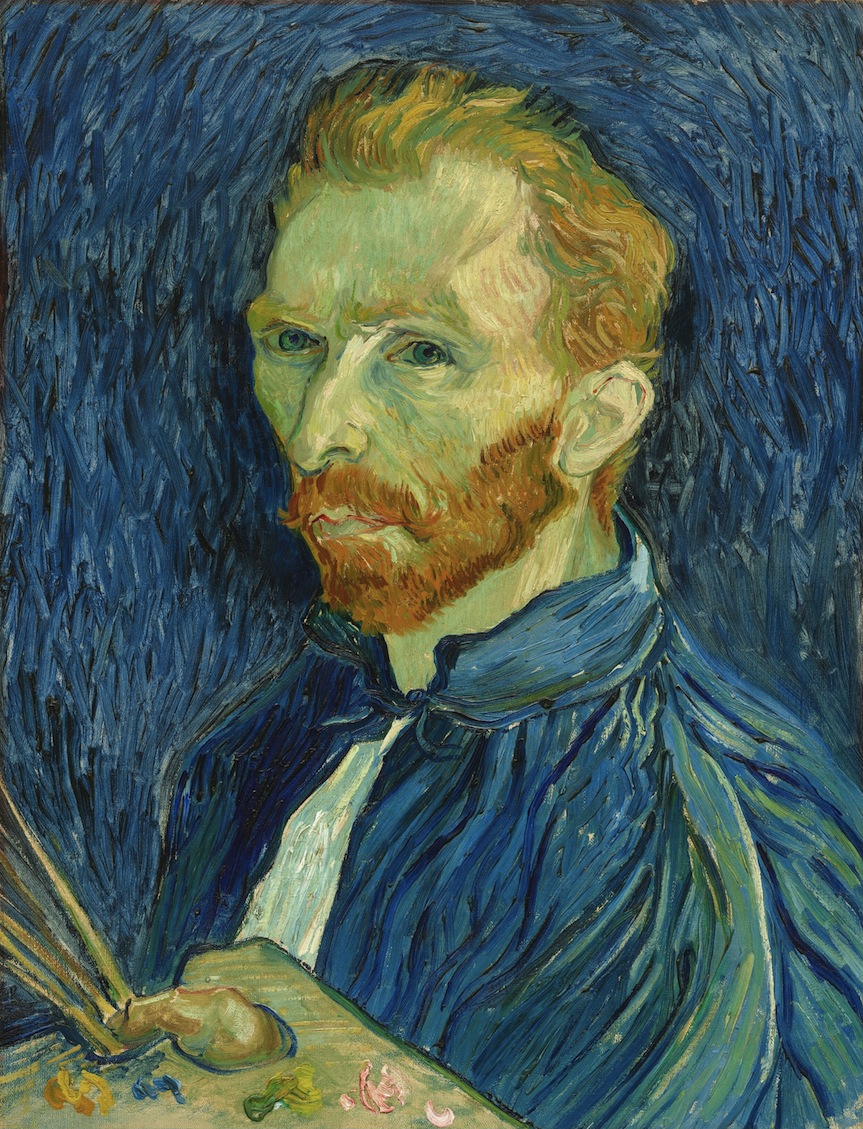 join the harvard club of new jersey for a Private Tour at the Whitney Museum
HUMAN INTEREST: PORTRAITS FROM THE WHITNEY'S COLLECTION
Sunday, January 29th 2017 at 11AM
WHITNEY MUSEUM OF AMERICAN ART
99
Gansevoort Street New York, NY 10014
The tour will focus on selected works from this exhibition of over 200 portraits and include both iconic and lesser known works from the early 1900's to the present.
This event is open to current dues-paying members of the HCNJ.
Tickets are $30 per person and can be purchased by clicking the link below.
The price of the tour includes general admission to the museum.
For further information please contact Wendy Livingston at
WendyL55@aol.com or 973-432-5099