Virtual Talk by Wendy Perrin '87: Travel Tips for the End of COVID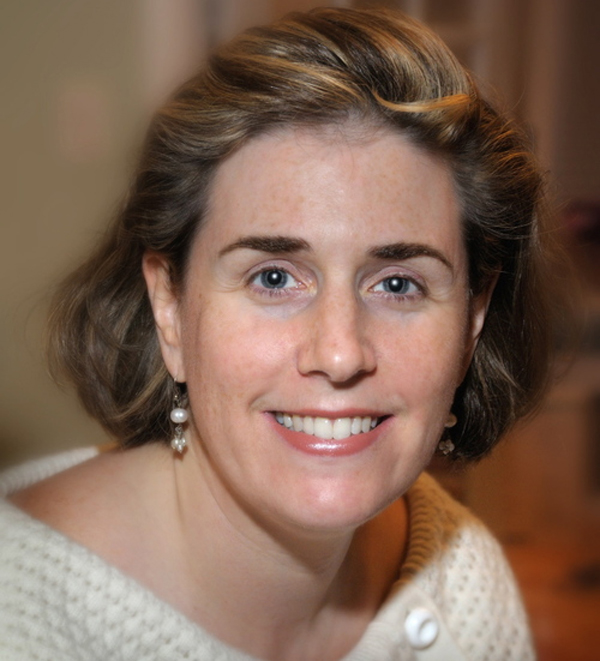 Join us for a webinar with travel expert, Wendy Perrin '87, for the do's and don't's of travel as we emerge from the COVID pandemic.
Wendy is one of the most trusted voices in travel. Town&Country magazine calls her "The Travel Whisperer" who will take you "as close as you can get to vacation perfection." Condé Nast Traveler praises "The Wizardry of Wendy" and her "encyclopedic knowledge of all things travel." As the Director of Consumer News and Digital Community at Condé Nast Traveler, Wendy wrote her practical advice column, The Perrin Report, for 17 years and her award-winning blog, The Perrin Post, for eight years. As TripAdvisor's first-ever Travel Advocate, she advised its more than 315 million monthly visitors—the world's largest travel community. Then Wendy founded travel advice website WendyPerrin.com on behalf of, and by demand from, her longtime readers who depend on her for savvy travel solutions and introductions to the best local trip-planning fixers around the world. During the pandemic, Wendy has been helping travelers get safe, easy, spectacular trips—trips like this—via the Get a Personalized Trip Recommendation feature and the Covid-19 travel advice section at WendyPerrin.com.
The event is free to all alumni. Please click on the link below to register using your Harvard Key account. Once you register, you will receive an email containing the Zoom information for the event 24-48 hours in advance of the talk.