Harvard Club of New Jersey
Cordially Invites You to the
117th Annual Meeting
Tuesday, May 4th, 2021 at 7 pm
Honored Guest and Speaker:
Vivian Lee '86
M.D., Ph.D., M.B.A.
"Lessons from the Long Fix: Technology and the
Future of Healthcare in the Pandemic and Beyond"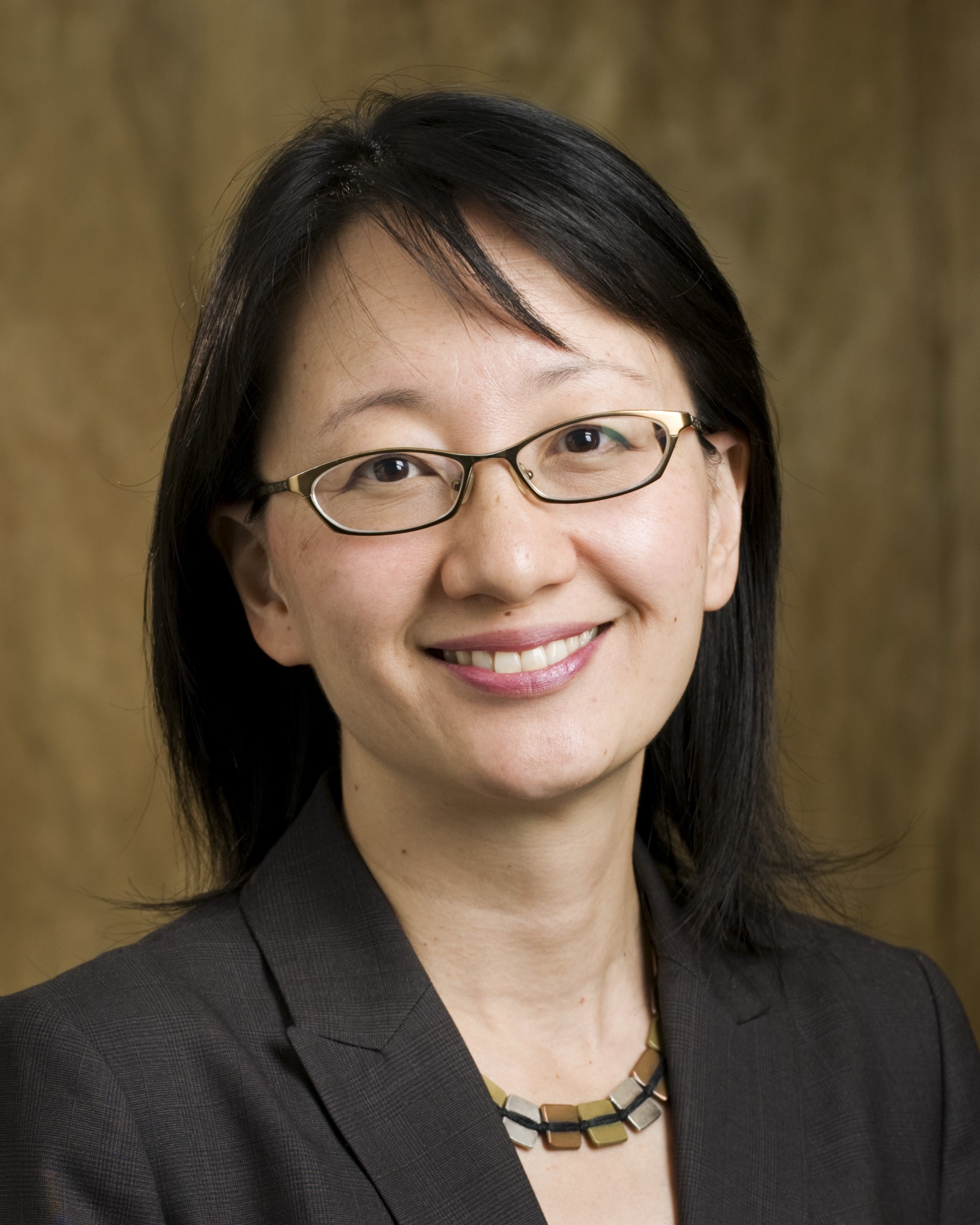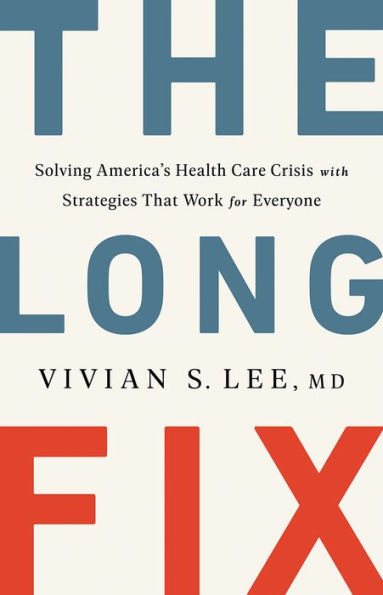 Dr. Lee is a magna cum laude graduate from Harvard College who lived in Currier House. A Rhodes Scholar, she received her doctorate in medical engineering from Oxford University, her M.D. with honors from Harvard Medical School and was valedictorian of her Executive MBA program at NYU's Stern School of Business.
Dr. Lee is President of Health Platforms at Verily Life Sciences, an Alphabet/Google company. A Senior Lecturer at Harvard Medical School and Massachusetts General Hospital, she is also a Senior Fellow at the Institute for Healthcare Improvement. In 2019, Modern Healthcare ranked Dr. Lee #11 on its list of the 100 Most Influential People in Healthcare.
She is the author of the acclaimed book, "The Long Fix: Solving America's Healthcare Crisis with Strategies that Work for Everyone" (W.W. Norton, 2020).
Dr. Lee is the former Dean of the University of Utah School of Medicine and former CEO of University of Utah Health, a system recognized for its excellence and innovation. Dr. Lee is an MR radiologist with more than 200 peer-reviewed research publications. She was elected to the National Academy of Medicine in 2015.
Dr. Lee currently serves on the Board of Trustees at Boston Children's Hospital and the Board of Directors for the Commonwealth Fund and the Association of American Rhodes Scholars. She is on the membership committee of the National Academy of Medicine and serves on the Scientific Advisory Board of the Massachusetts General Hospital. She is also on the Board of Directors for Zions Bancorporation, a publicly listed financial institution.
Dr. Lee was born in Morristown, New Jersey. She and her husband have four daughters. Dr. Lee divides her time among Boston, New York and San Francisco.
The Annual Dinner is HCNJ's primary fundraising event of the year. Due to the COVID-19 pandemic, we will be holding a Virtual Annual Meeting in lieu of our traditional dinner.
We hope you can contribute to the HCNJ Winternship Program when you RSVP. Our unique Winternship Program provides $1,500 stipends to students who work for New Jersey non-profit organizations during J-Term, the one-month period between Harvard's fall and spring semesters. The Club began this program in 2017 with three internships and we are proud that it has grown to five. The program is extremely popular with students because it gives them an opportunity to explore potential careers while giving back to their communities. This year, the Club provided Winternships to the following Harvard students:
Emily Axelsen, Gill St. Bernard Hamilton Partnership
Miroslav Bergam, Pingry NJ Conservation Foundation
Mitchell Saron, Ridgewood High School Students vs. Pandemics
Dekyi Tsotsong, Academies at Englewood Community Chest
Catherine Wang, Ridge High School NJ Institute for Social Justice
To double the impact of your contribution, members of the HCNJ Executive Committee have created a fund to match your donation. We are hoping to expand the 2022 Winternship Program and appreciate your generous support.
If you have questions, please contact me at david_yu@post.harvard.edu or (908) 239-1001
Kind regards,
David G. Yu '88
Vice President
Harvard Club of New Jersey